Book a Consultation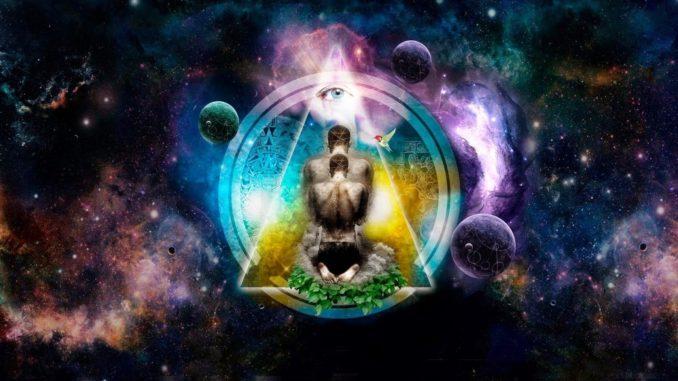 Thank you for visiting my website.
You have been drawn to Spirit Connections for a reason.
Imagine the joy and wonder that awaits you as you explore more deeply this amazing and wonderful thing, that we call Life.
Do you know whom you are why you are here on Earth? Are you ready to meet your multi-dimensional self or eternal soul (Soul Essence) that never dies and will live forever? Would you like to better understand how your thoughts create your own reality?
Are you intrigued with why you chose your parents, siblings and partner in this Life?
Would you like to learn what some of your blocks are to earning more money or meeting that special person to share your Life with?
Would you like to have a more honest relationship with your Soul Essence?
Are you prepared to be challenged regarding those areas of your Life that don't align with your Soul Essence? Are you open to dealing with the reality of why some aspects of your Life are the way they are today? Are you ready to take full ownership of your Life making the most out of the time you have left on Earth?
Are you wanting to feel closer to the creator, the source or what many commonly call God (Spirit)?  
If you answered yes to any of the questions above then I invite you to email me at laz@spiritconnections.co.nz with a brief introduction of yourself, your first name only and  share some of your questions or concerns and include a fairly recent photo of yourself as well as others you may want to ask about. Make sure that I can clearly see the eyes of everyone in their photos with no sunglasses on.
I will set aside some quiet time to reflect on your email and photos. Then I will call out to your Soul Essence and Spirit (Creator, God, Soul Friends, loved ones whom have passed) to enquire if they have any messages for you.
You will get an email with my apology if your Soul Essence or Spirit doesn't wish to connect with me or have any messages for you at this time. You will not be charged for my time if nobody wants to connect.
However, if Spirit does come through and says that they would like to talk with you then I will request an hour of your time for a private, one-on-one session either via Skype with web camera or FaceTime.
You will receive an email from me with my standard terms and conditions for you to read and accept.
HOW TO BOOK A CONSULTATION - use the contact form below.
After reading and accepting my terms and conditions you will receive a request to pay NZ$160.00 for your hour's session via PayPal.
Your session will be very much like we are sitting across a table from each other. Our time together will be interactive and conversational in nature. This will be your time to ask any questions you may have and for you to take notes, if you wish. You may find your hour session goes quite quickly, especially if you are new to the process of talking with Spirit.
As the session will be all about you and you are paying for the session, I will encourage you to stay focussed on you, your questions and concerns rather than enquire about myself.
A follow-up appointment can be scheduled at any time if we both feel that it would be appropriate to do so.
Again, thank you for your time and please email me at laz@spiritconnections.co.nz  or if you have any questions.
Love Laz
Christchurch, New Zealand